The journey to a better public transport future
The next big step for MyCiTi is Phase 2A, a multi-year project to provide direct, scheduled, safe, affordable public transport to more than 30 communities along the city's busiest transport corridors - extending from Khayelitsha and Mitchells Plain to Wynberg and Claremont.
It forms part of the City's vision to connect all residents to work, school, service and leisure opportunities through integrated, quality public transport that will benefit generations to come, and is funded by national government and City rates.
Trunk or "main" routes will operate via Govan Mbeki Road and form the foundation of services, travelling along dedicated bus lanes where possible and serving stations along the way for safe, easy route transfers. This will enable a significant time saving for commuters and create new opportunities for access to work, school and leisure.
The work required to accommodate Phase 2A will also help revitalise areas all along the corridor through road and intersection upgrades, landscaping, wider pavements and improved street lighting for pedestrians and cyclists, signage, street furniture and public art. Together, these improvements will benefit the local economy, attract development and create new business opportunities.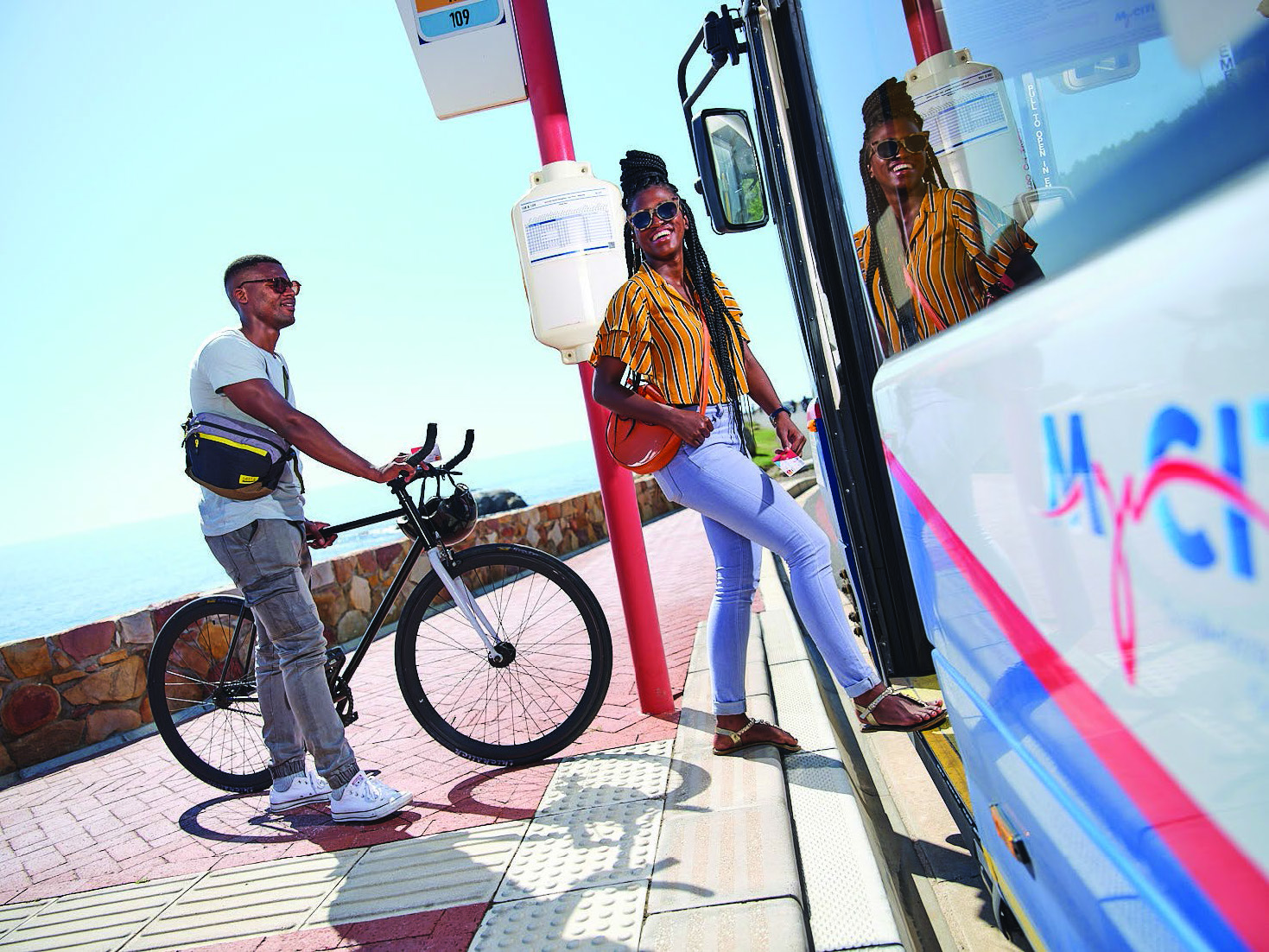 Connecting residents to work, school and recreation
The concept design for the main routes and stations connecting Phase 2A were approved in 2016 and a separate, outstanding portion in 2019. This followed extensive public participation in 2015 with all affected communities. Phase 2A builds on many lessons learnt from Phase 1 and will benefit many, many more passengers from areas including Mitchells Plain, Lentegeur, Phola Park, Khayelitsha, Nolungile, Gugulethu, Crossroads, Manenberg, Hanover Park, Philippi, Nyanga, Ottery, Plumstead, Diep River, Strandfontein, Claremont, Wynberg, Constantia and Hout Bay.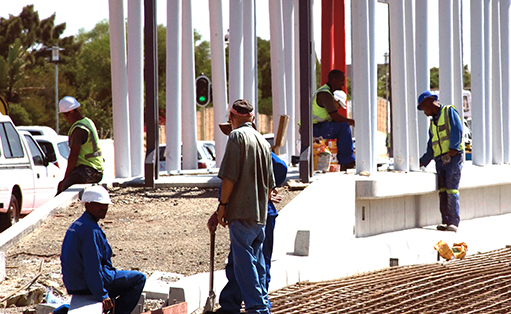 Development of the corridor will take several years and construction is under way being implemented in various work packages.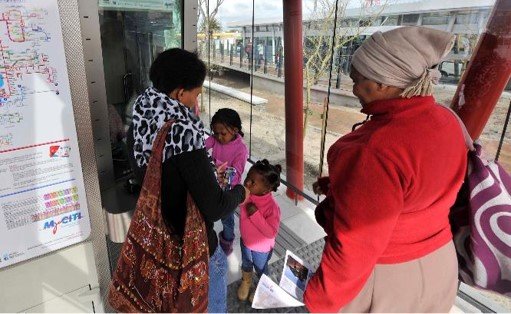 The public are invited to find out more and comment on various proposals and changes required in order to accommodate Phase 2A.
Have your say: Proposed permanent road closures and bus stop locations in Wynberg
The City of Cape Town's Urban Mobility Directorate intends the permanent full or partial closure of certain roads to vehicular traffic in Wynberg in order to accommodate future MyCiTi services and help reduce traffic congestion in the area.
Read more
Call for comments on major revamp of Wynberg public transport interchange
The City of Cape Town has developed a concept plan for the major refurbishment of the Wynberg public transport interchange (PTI). The plan is now available for public comment until 9 December 2022. The City is also hosting a public information day on Thursday, 17 November 2022, where officials will answer residents' questions.
Read more
Phase 2A Newsletter - Project Updates
Sign up for Phase 2A project updates and alerts