10 reasons to use Cape Town's reliable, scheduled bus service
1
A safer journey
Security staff at stations, CCTV cameras monitored by a control centre, closed stations and lighting at bus stops are all measures that help make MyCiTi safer.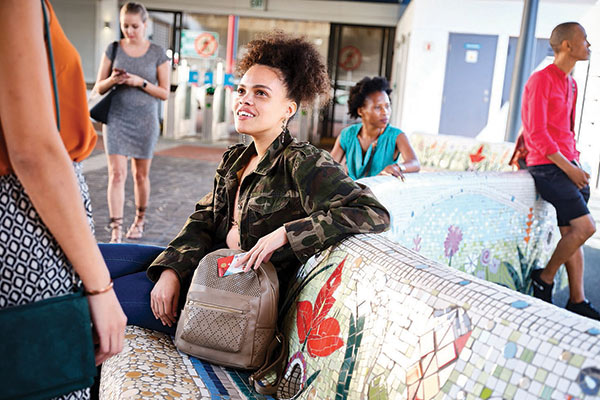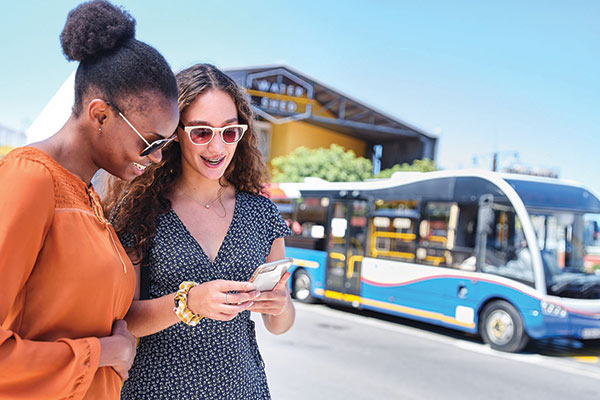 2
Reliable
More than 90% of MyCiTi buses are on time, with schedules that help you plan your journey and live information updates so you can track your bus.
3
Accessible
MyCiTi is for everyone with universal access features, like tactile paving, level boarding, special places for wheelchair users and priority seats in all our buses. You can also bring prams, bicycles, skateboards and luggage.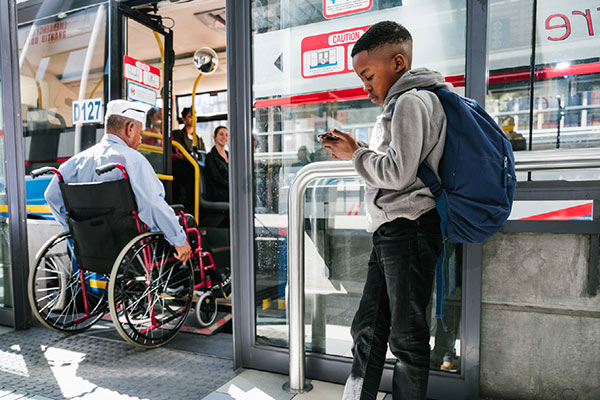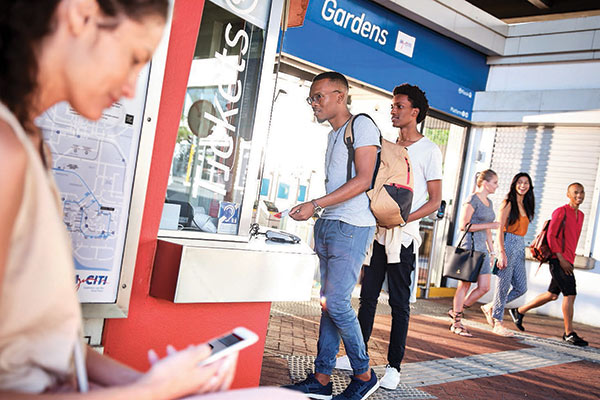 4
Affordable
MyCiTi offers comfort and convenience, with prices that compare well to other public transport services. Save on the cost of petrol and parking – and fare system means you only pay for the distance you travel.
5
Convenient
With a myconnect card you don't have to have cash for your fare. Load travel money for the month and just climb aboard. There's an easy-to-use website and app to help plan your journey and friendly people at the 24/7 Transport Information Centre to assist you (toll free).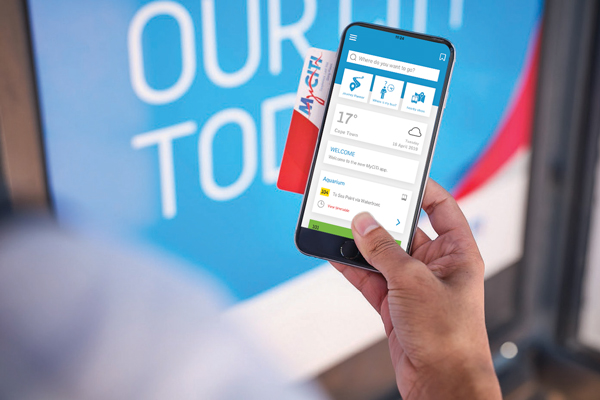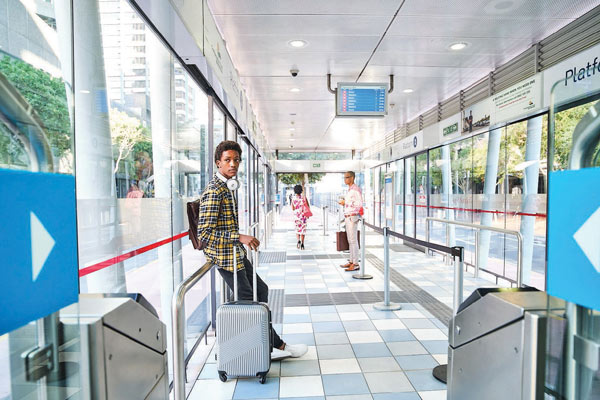 6
Network effect
The MyCiTi service is designed so you can transfer from one route to another – and only pay one fare. With easy access to other public transport connections and a network of cycle paths for quick commuting and leisurely scenic rides.
7
Reduce your daily stress
Strike dealing with traffic and finding parking off your to-do list. Relax on the bus or get a head start on your emails or connect with family and friends. The red lanes on busy roads will also get you there faster, with time to grab a coffee when you get there.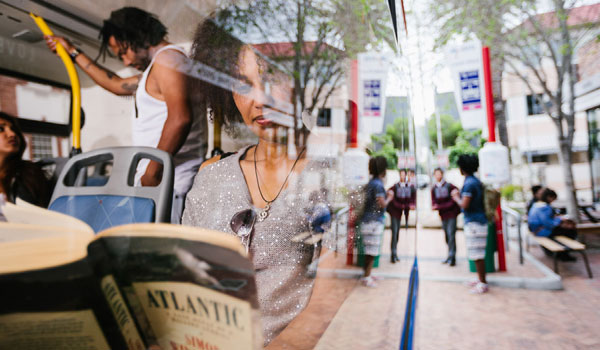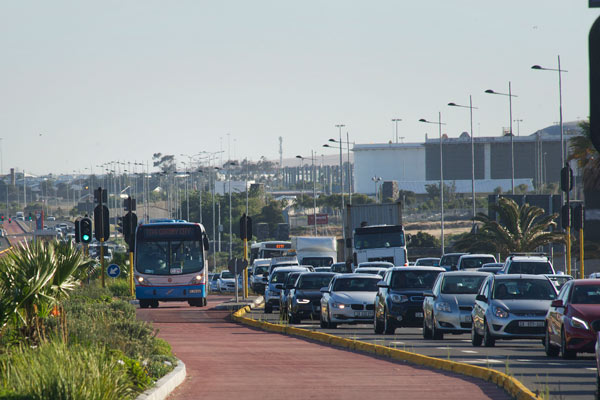 8
Be kinder to the environment
Choose to limit your personal impact on the earth when you catch MyCiTi rather than take your private car. It helps cut congestion and reduce overall vehicle emissions.
9
Choose a healthier lifestyle
Live a longer, healthier life by upping your activity levels. A brisk 15-minute walk to and from a MyCiTi bus stop will increase the number of steps you take towards that magic 10 000 daily goal.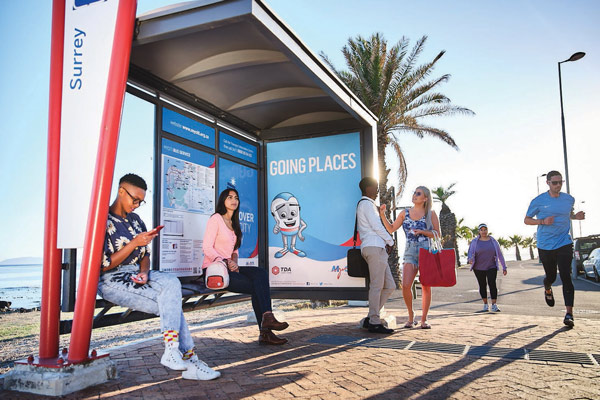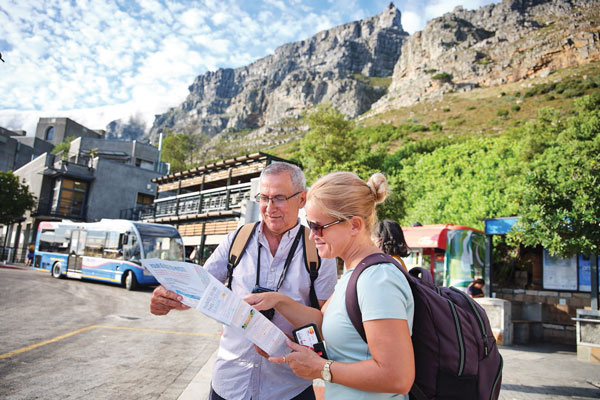 10
Make a day of it
MyCiTi provides easy access to so many places to visit and things to do. Get out and about (from early morning to late evening) with your children, family and friends – and make memories that last a lifetime.