It's been more than 10 years since MyCiTi took to the streets, changing the way people get around forever
Since the heady days of the 2010 FIFA World Cup, the sight of MyCiTi buses in the streets, the sleek modern stations and bright and breezy bus stop signage has become commonplace.
MyCiTi is Cape Town's version of bus rapid transit (BRT), a form of public transport service pioneered in South America and widely adopted in cities across the world. National government support for BRT, as part of the FIFA World Cup requirements for public transport to and from stadiums, was the initial catalyst. Since then BRT has been policy and part of an integrated network of public transport services to create greater social and spatial equality and more efficient cities.
National investment in MyCiTi to date has topped R10 billion, with a further R7 billion earmarked for the next phase of this innovative bus service.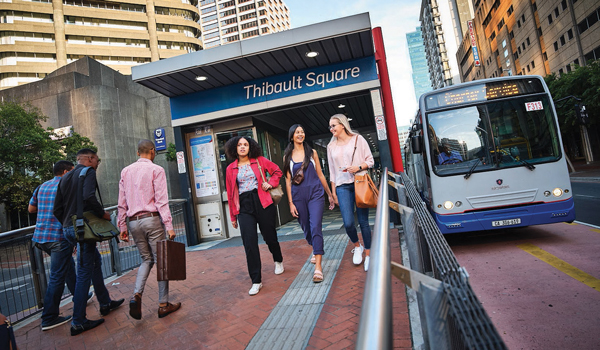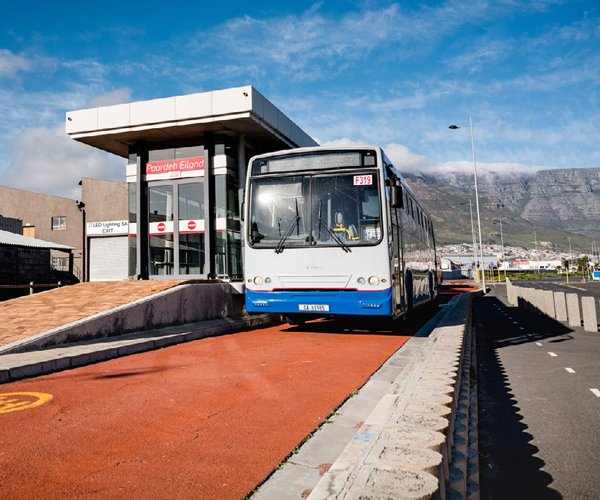 What is Bus Rapid Transit (BRT)?
In the Cape Town model some of the classic components of BRT have been adapted to suit local conditions. The key features of BRT include:
Dedicated bus lanes in areas of high congestion and priority traffic signaling for public transport.
Scheduled services with off-peak and extended hours, and high-frequency peak services.
A card-based fare system with extensive use of technology.
Closed bus stations to facilitate transfers in busy areas and open bus stops in neighbourhoods.
A central control, tracking and monitoring system.
Public sector authority with private sector operating companies.
Universal access and provision for non-motorised transport (NMT) and pedestrian access.