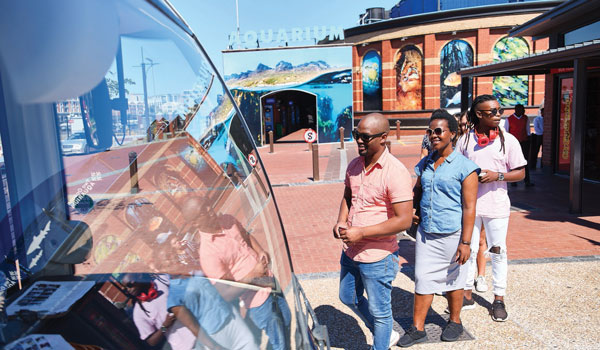 Life's more fun with MyCiTi. It's the perfect leisure-time option for getting around, whether the outdoor calls or a meet up with friends at one of the major shopping and play time destinations along the MyCiTi routes.
Take advantage of the network effect to transfer from bus to bus and pay only one fare for a single journey. Evening services mean a safe ride home.
What passengers love about MyCiTi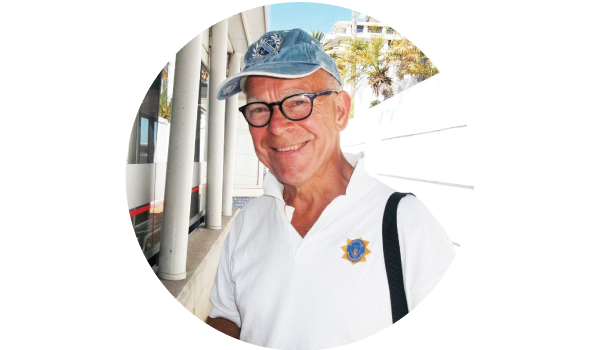 I love using MyCiTi, it's an easy way to visit my favourite restaurants and do some shopping without having to worry where to park.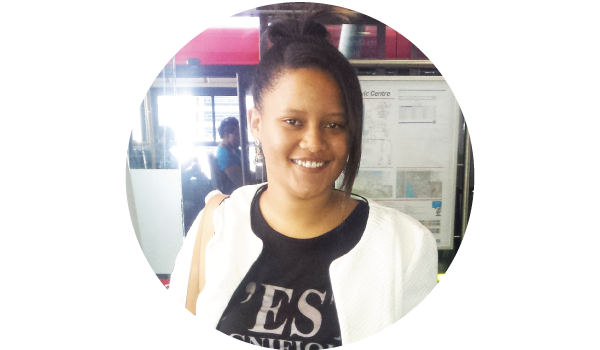 I use MyCiTi every single day. I even use it on my days off, its easy to get to the city and the Waterfront.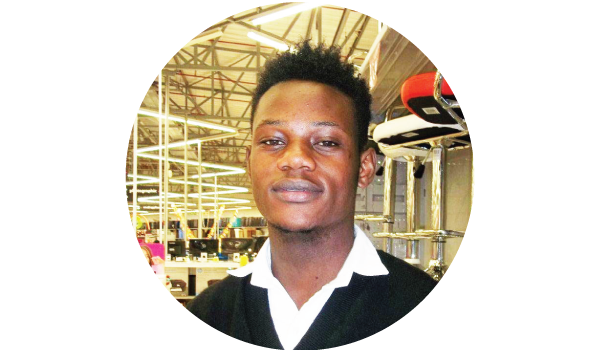 I love MyCiTi because I get an opportunity to interact with other MyCiTi customers on the bus. You can't make friends while you are travelling alone with your own private car.