Having an issue with your myconnect card?
Balance, statements and PIN changes
When there is less than R20 on your card, a yellow light will shine around the validator screen and you will hear multiple beeps after you tap your card. This means that the transaction was successful, but that you need to top up urgently.
You can check your balance, get a statement of recent transactions or change the myconnect PIN at MyCiTi station kiosks and any Absa ATM. You need your PIN number to access these services, including the option to reset the PIN.
If you've fogotten your PIN you can reset it at any Absa branch on presentation of your myconnect card, ID and proof of address.
Steps to check balance, obtain mini-statement or reset PIN at any Absa ATM:
Insert myconnect card
Select language
Enter PIN
Select option from: Balance/ Mini Statement/ Update/ Cancel/ Change PIN
When the validator shines yellow, top up your card to keep travelling.
Report a lost or stolen card
Report your lost or stolen card as soon as possible. Call 0800 65 64 63, email transport.info@capetown.gov.za or visit any station kiosk.
If your card has been lost or stolen, you can hotlist your card and apply for any funds available on the card to be transferred to a new card. Please note that in some cases contactless payments can still occur and MyCiTi cannot be held liable for the loss of remaining value after the card was lost/stolen.
Complete and email the form below to transport.info@capetown.gov.za or hand it in at a station kiosk. You will need to provide the original card sales receipt or any product load purchase receipt, and proof of identification.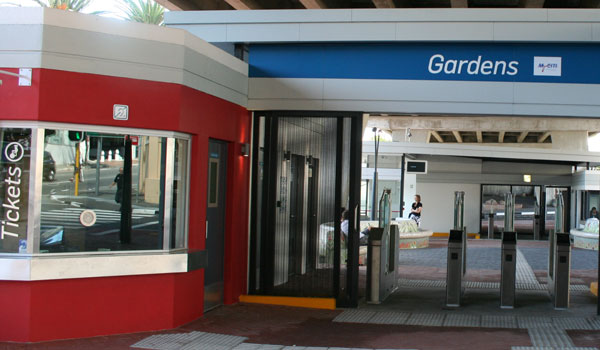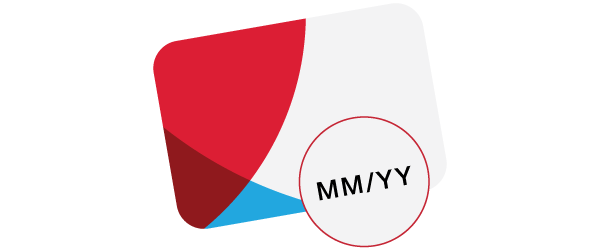 Your myconnect card has an expiry date. You can replace your expiring card up to 3 months before it expires and transfer the value from your expiring card to your new card. If your card has already expired, you can still replace your card and have the value transferred.
If your myconnect does not work, you can apply to have your card replaced. If the issue is due to a system fault, your replacement card will be issued at no cost. If the card has been physically damaged, the cost will be as per the tariff for a new card. The value from your faulty card will be transferred to your new card immediately. If the card cannot be read, please allow up to 10 days for Mover to be transferred to your new card.
To replace your faulty card, please complete the form below and submit it at any station kiosk or by email to transport.info@capetown.gov.za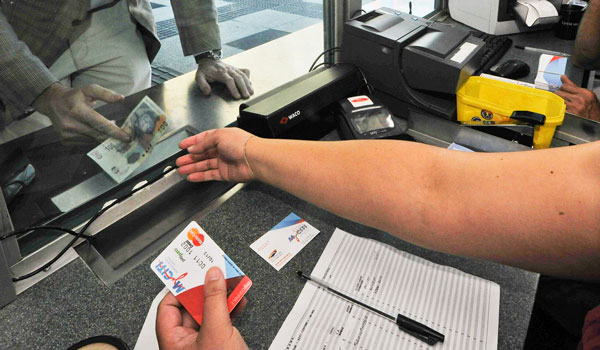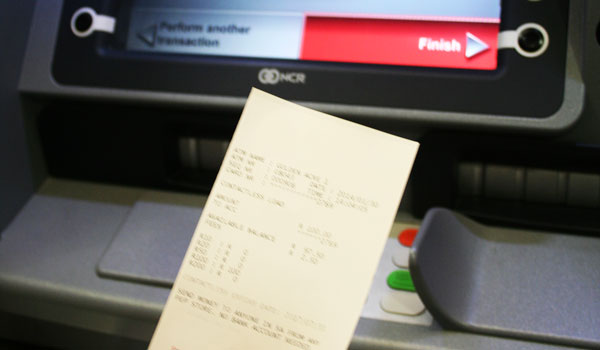 Apply for a travel refund
If you think you have been charged incorrectly for your travel, you can complete the form below and we'll investigate. You will need to submit a mini-statement along with your application, which can be obtained from any station kiosk or Absa ATM.