Comment on proposed MyCiTi fares for 2023/24
2023-04-14
Fares are adjusted at the start of every financial year (starting on 1 July) in response to the latest cost projections, including the price of diesel.
MyCiTi fares are reviewed annually as part of the City of Cape Town's budget. The proposed budget, including the proposed new MyCiTi fares, is currently open for public comment.
Passengers and members of the public are encouraged to comment on the MyCiTi fares proposed for the 2023/24 financial year.
Below is a summary of the relevant MyCiTi tariffs proposed to take effect from 1 July 2023, and is based on a cost of R22.01 per litre of diesel. Provision has been made in the proposed budget for increase / decrease of fares in response to the fluctuation in diesel price.
The annual, council-approved tariffs also allow for fares to be increased or decreased during the financial year where there are significant and sustained fuel price changes. The proposed tariffs therefore include different sets or levels of fares that apply for specific increases and decreases to the price of diesel. This protects passengers from paying too much when the fuel price decreases significantly and protects the City from ongoing losses if the price of diesel increases substantially.
For detailed information and fares that apply based on significant increases or decreases to the cost of diesel, please view the detailed, proposed tariffs here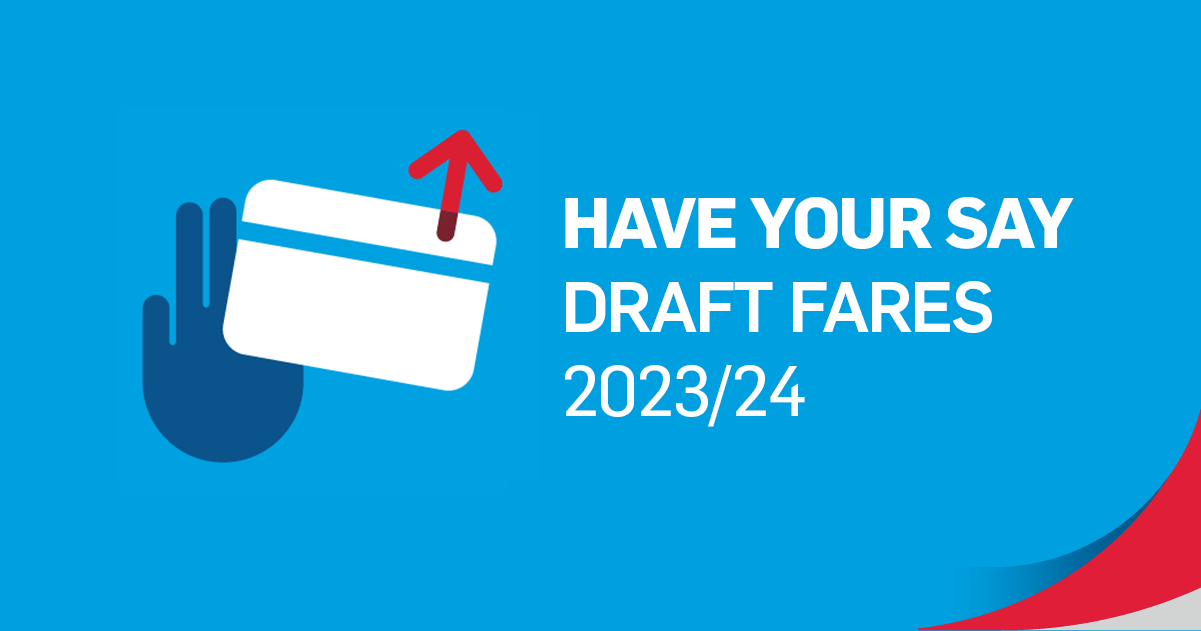 Pay for the distance you travel with Mover

| | | |
| --- | --- | --- |
| Distance Band | Mover Peak | Mover Saver* |
| 0-5km | 11.90 | 8.90 |
| 5-10km | 15.90 | 11.90 |
| 10-20km | 20.90 | 16.90 |
| 20-30km | 23.90 | 19.90 |
| 30-40km | 27.90 | 21.90 |
| 40-50km | 29.90 | 25.90 |
| 50-60km | 31.90 | 27.90 |
| 60km+ | 34.90 | 29.90 |
*Journeys to the Airport attract an additional charge of R50.90
*Peak fares apply to journeys starting on weekdays from 06:45 to 08:00 and from 16:15 to 17:30. Off peak or Saver fares apply to all other times, including all day on weekends and public holidays.
Products and charges

Tariff item

Current fare

Proposed 2023/24

myconnect card

R35

R35

myconnect replacement fee

R22

R22

Single Trip Card

R30

R30

Single Trip Airport Card

R94

R107

Penalty

R15 for first two
R30 thereafter

R15 for first two
R30 thereafter

Airport Penalty

R90

R99

Full fare evasion

R480

R537

Monthly Pass

R890

R990

One Day Pass

R80

R88

Three Day Pass

R185

R202

Seven Day Pass

R260

R290

Airport Premium charge (charged in addition to the distance-based fare)

R47

R50.90
Members of the public have the opportunity to submit comments on the proposed fares by 5 May 2023.
Through your Ward Councillor/Subcouncil offices
For assistance to comment in English, Afrikaans or isiXhosa, please phone 0800 212 176
Visit www.capetown.gov.za/HaveYourSay for more information