MyCiTi is a card-based system. Get your myconnect card from station kiosks and participating retailers.

Load a Mover package on your card and pay as you go, or try one of our unlimited travel packages.

Tap your card against the validator when you start and end your journey to automatically pay your fare.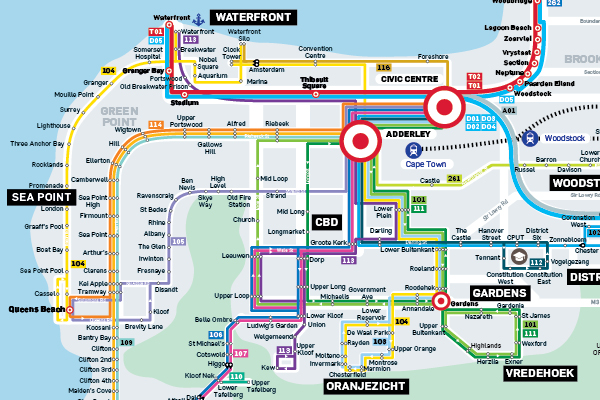 Buses run from Atlantis in the north to Hout Bay in the south, and from Sea Point in the west to Khayelitsha in the east.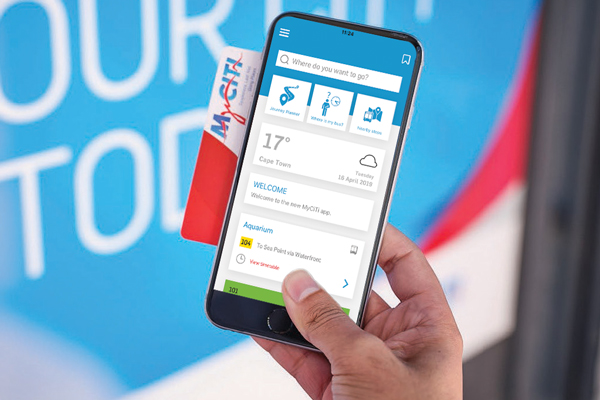 Use our handy trip planner to find the best routes and buses to get you where you need to be, without the effort.
Festive Season Services
01 December 2023
With many of us taking a much-needed break over the festive season, MyCiTi wants to help you enjoy the holiday and get you to where you need to be safely.
Read More
Have Your Say: New stops in Atlantis
01 August 2023
MyCiTi plans to introduce two new stops in Atlantis following an investigation into requests from residents and passengers to make it easier and safer to catch the bus.
Read More