MyCiTi is a card-based system. Get your myconnect card from station kiosks and participating retailers.

Load a Mover package on your card and pay as you go, or try one of our unlimited travel packages.

Tap your card against the validator when you start and end your journey to automatically pay your fare.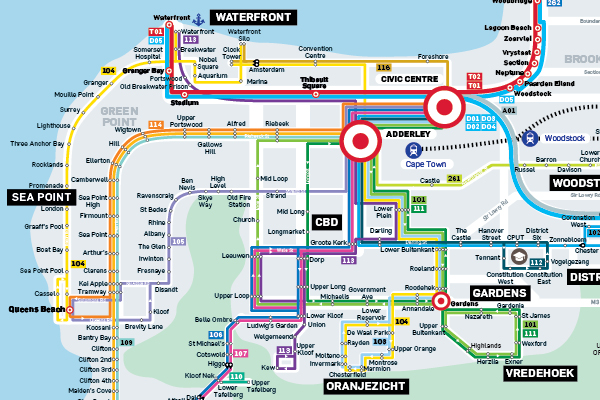 Buses run from Atlantis in the north to Hout Bay in the south, and from Sea Point in the west to Khayelitsha in the east.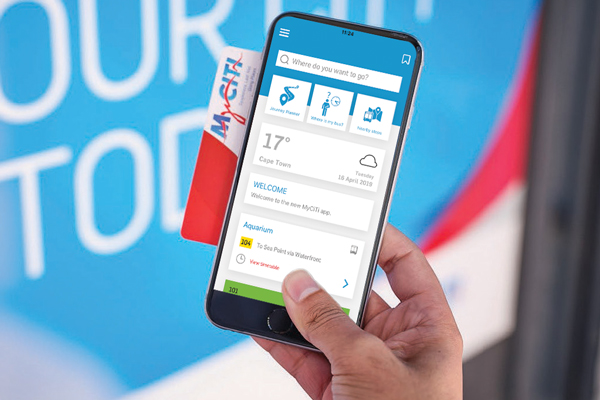 Use our handy trip planner to find the best routes and buses to get you where you need to be, without the effort.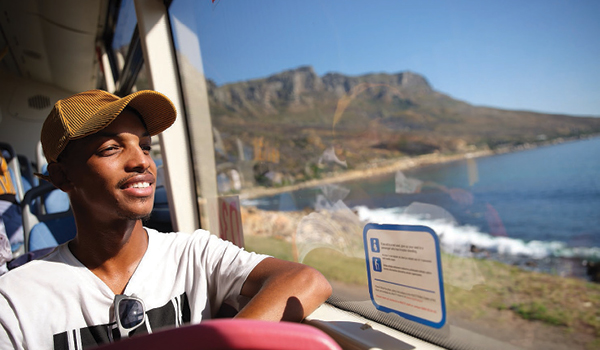 MyCiTi is the perfect way to see the city's famous tourist and leisure destinations. Getting there is half the fun so hop aboard for a fabulous adventure.
Revisit Cape Town's history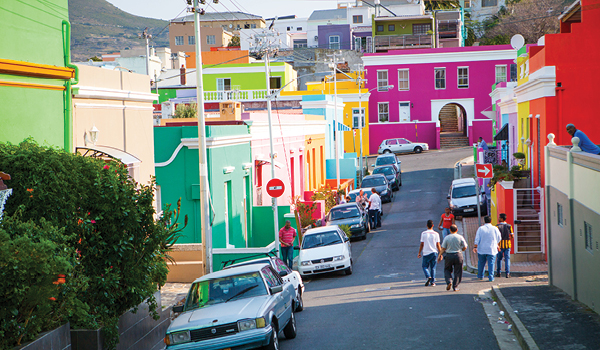 Explore the rich and diverse heritage of Cape Town, from the earliest inhabitants to slavery, colonialism, the apartheid years and ultimately democracy.
Experience the art of MyCiTi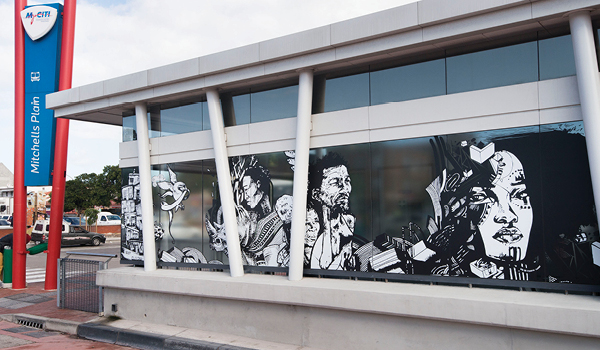 At MyCiTi stations you'll find inspiring art by emerging and established artists detailing aspects of the life and history of each area.
MyCiTi launches travelling app and new website for commuters
03 October 2019
The City of Cape Town's MyCiTi bus service today launched the official MyCiTi mobile app and new website. Commuters can now enjoy these online platforms as their personal planning tools to map out their journey; search for timetables and buses; calculate their trip fare; and check their card balance.
Read More
City seeking interim operator for N2 Express Service
27 September 2019
The City of Cape Town regrets to inform MyCiTi commuters that the N2 Express Company shareholders have failed to meet the deadline for the service to be reinstated on 28 September 2019. Given that the City now has to proceed with a supply chain management process to appoint an interim service provider, the N2 Express service will only start operating by December 2019, if all goes as planned.
Read More