From Saturday 4 April, buses will run daily from 05:00 to 10:00 and again from 16:00 to 20:00. Stay safe and only travel if you have to.

Read more

MyCiTi is a card-based system. Get your myconnect card from station kiosks and participating retailers.

Load a Mover package on your card and pay as you go, or try one of our unlimited travel packages.

Tap your card against the validator when you start and end your journey to automatically pay your fare.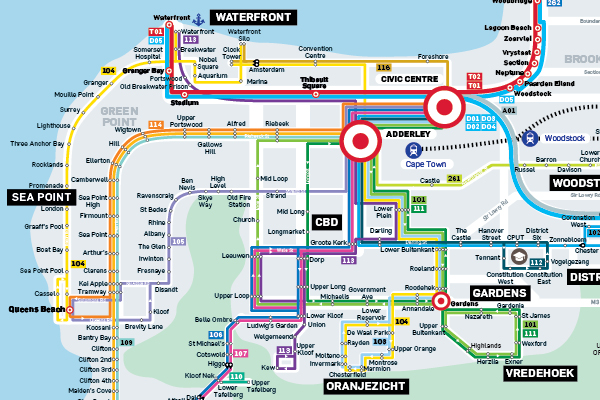 Buses run from Atlantis in the north to Hout Bay in the south, and from Sea Point in the west to Khayelitsha in the east.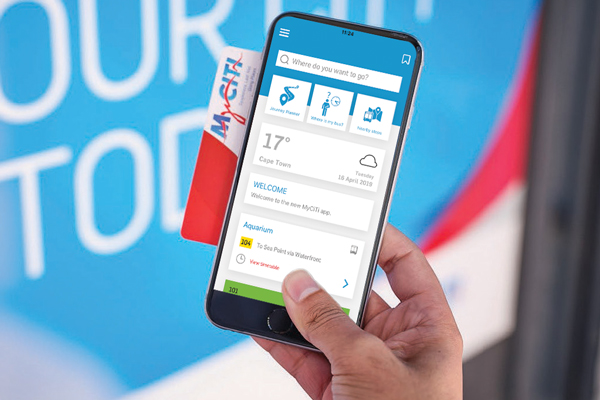 Use our handy trip planner to find the best routes and buses to get you where you need to be, without the effort.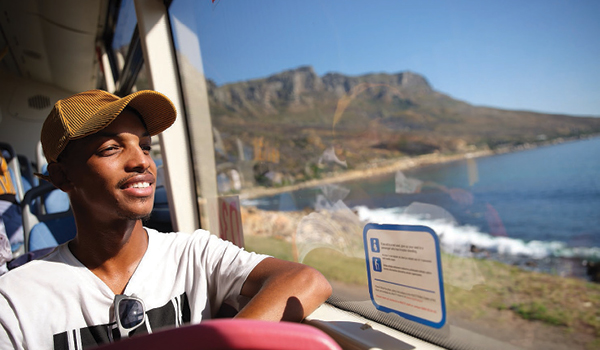 MyCiTi is the perfect way to see the city's famous tourist and leisure destinations. Getting there is half the fun so hop aboard for a fabulous adventure.
Revisit Cape Town's history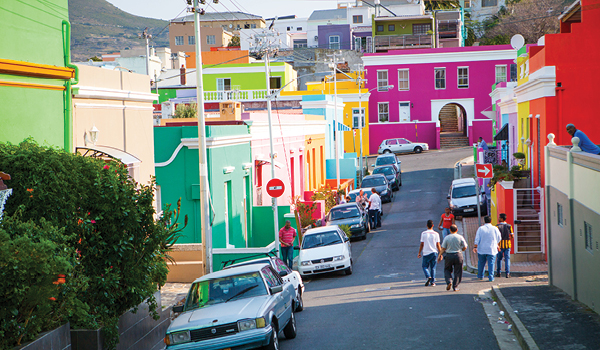 Explore the rich and diverse heritage of Cape Town, from the earliest inhabitants to slavery, colonialism, the apartheid years and ultimately democracy.
Experience the art of MyCiTi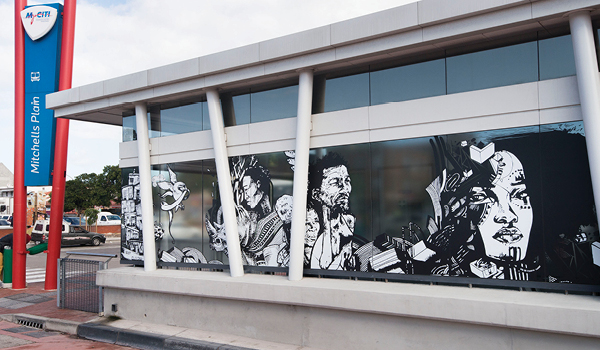 At MyCiTi stations you'll find inspiring art by emerging and established artists detailing aspects of the life and history of each area.
Limited MyCiTi services during lockdown
05 April 2020
MyCiTi is operating limited services in the interests of public health and safety and to help contain the spread of the deadly COVID-19 Coronavirus - in line with the regulations relating to the national state of disaster.
Read More
Covid-19: Western Cape Government advises the public to wear masks
05 April 2020
The provincial Department of Health is advising everyone to wear masks especially if they move around in public. Masks are not the only solution in the fight against Covid-19 and must accompany other good hygiene practices.
Read More