MyCiTi is a card-based system. Get your myconnect card from station kiosks and participating retailers.

Load a Mover package on your card and pay as you go, or try one of our unlimited travel packages.

Tap your card against the validator when you start and end your journey to automatically pay your fare.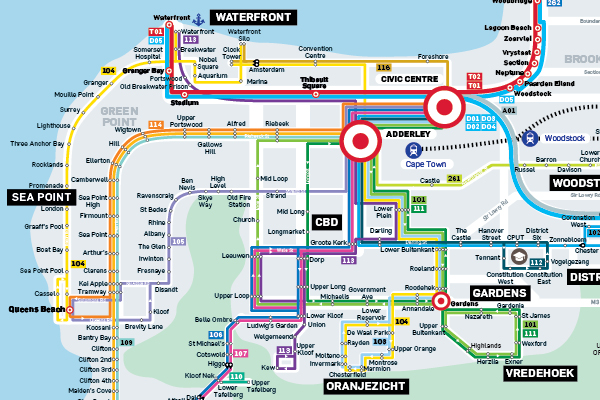 Buses run from Atlantis in the north to Hout Bay in the south, and from Sea Point in the west to Khayelitsha in the east.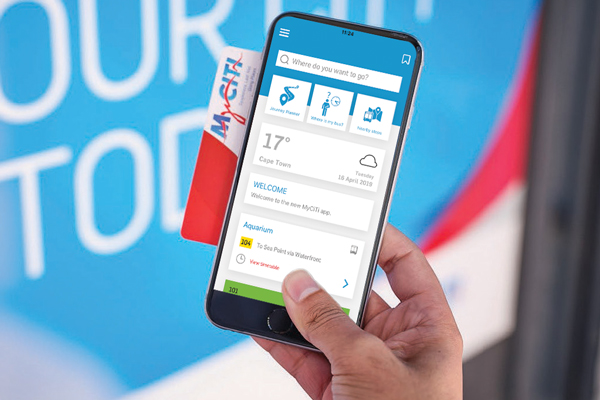 Use our handy trip planner to find the best routes and buses to get you where you need to be, without the effort.
Event Shuttle - 1 October 2022
28 September 2022
There will be a free shuttle for fans attending the Stormers vs Edinburgh rugby match at the DHL Stadium on Saturday 1 October. Buses will operate between the Civic Centre and Stadium MyCiTi stations every few minutes from 11:30 until 17:30
Read More
MyCiTi Fare Change - 1 July 2022
31 May 2022
The annual MyCiTi fare change takes effect on 1 July 2022.
Read More