Normal, all-day services are in operation from 1 June 2020 except for the Airport, Neptune and Grey stations.
Although services will operate all day long, buses are still only permitted to carry 50% of their capacity to help ensure physical distancing.
The following station kiosks will also remain closed until further notice: Thibault, Paarden Eiland, Queens Beach, Sanddrift, and Montague Gardens.
Stay safe by staying home and only travel if you need to. Avoiding unnecessary travel is critical to fighting the spread of COVID-19 Coronavirus.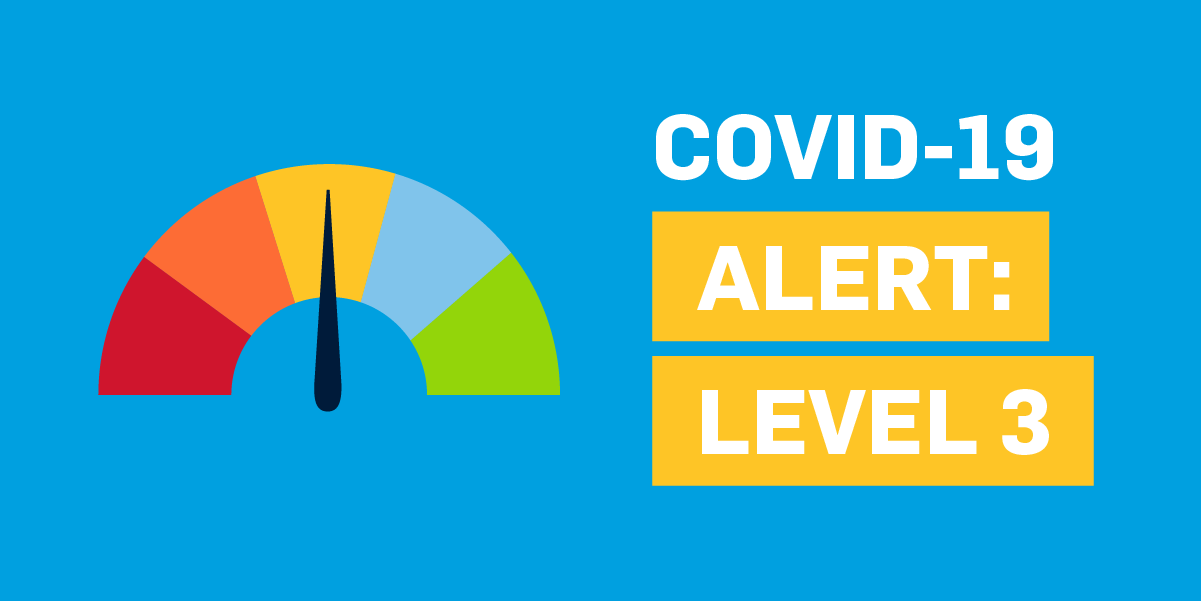 If you need to travel, follow these precautionary measures to protect yourself and others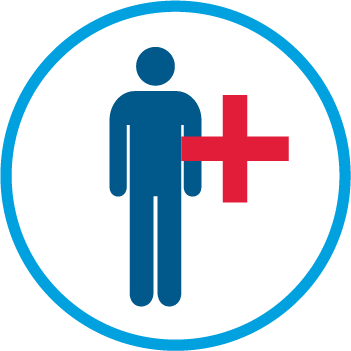 Anyone older than 60 years or with underlying health issues must not travel.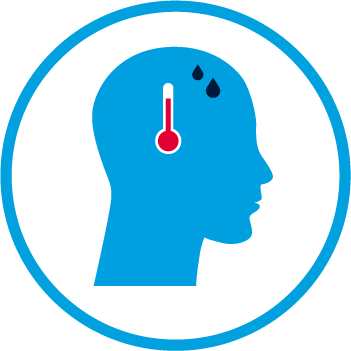 Anyone with a sore throat or fever must avoid public transport.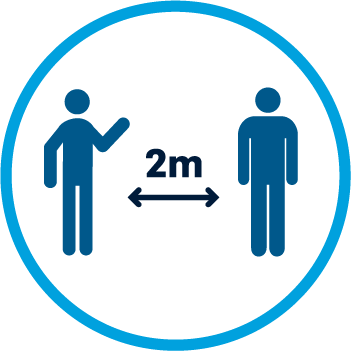 Avoid contact with others and stay 2 metres away if possible.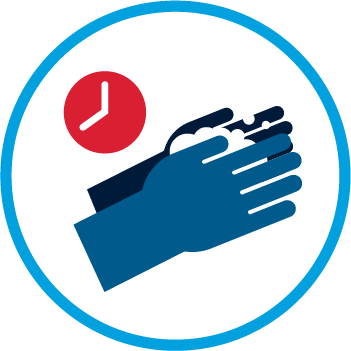 Wash your hands often with soap and water or use hand sanitiser, including before and after travelling.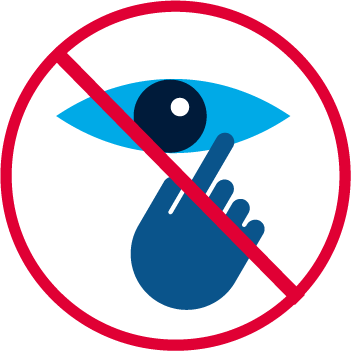 Do not touch your face, especially your eyes, mouth or nose.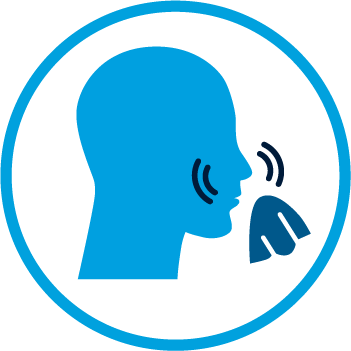 Cough and sneeze into a tissue or your elbow. Wash your hands or use hand sanitiser as soon as possible.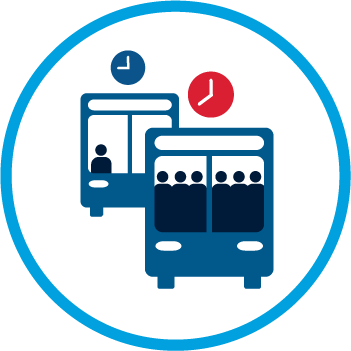 Don't board a bus that is already half full - wait for another one.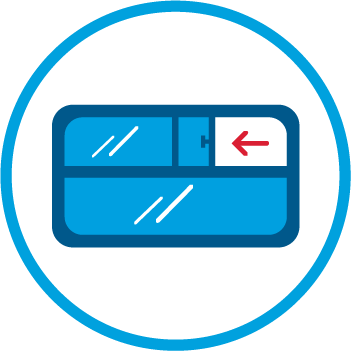 Open the windows of the bus for fresh air.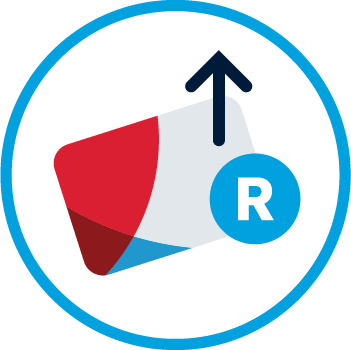 Load as much money as you can on your myconnect card to avoid queuing at kiosks.
Measures we're taking to protect our passengers and staff
All passengers must wear a face mask.
Standing is prohibited on board and each bus may only carry 50% of its capacity to help passengers maintain physical distance from each other
All bus drivers have been issued with masks and gloves to protect themselves and passengers
Hand sanitiser is provided on buses and at stations for passengers to disinfect their hands before and after travelling
Buses and stations are being cleaned and sanitised regularly in line with hygiene standards to prevent the spread of COVID-19
Help
National COVID-19 Hotline: 0800 029 999

Provincial COVID-19 hotline: 021 928 4102

WhatsApp "Hi" to 060 012 3456 for information about COVID-19

For more information about how to stay safe, visit www.capetown.gov.za/coronavirus