A journey to a better public transport future

The next chapter in the MyCiTi story
This big step forward is called Phase 2A. It will link Khayelitsha and Mitchells Plain with Claremont and Wynberg along the busiest transport corridors. The backbone of the system will have buses running along dedicated red roads, or trunk routes, with some closed stations and open stops along the way.
A network of other routes will have buses running in mixed traffic, either acting as feeder routes bringing people to the trunk routes, or as direct routes from the most popular start and end destinations. There will also be upgraded pedestrian walkways and cycle routes.
These will serve areas including Mitchells Plain, Lentegeur, Phola Park, Khayelitsha, Nolungile, Gugulethu, Crossroads, Manenberg, Hanover Park, Phillipi, Nyanga, Ottery, Plumstead, Diep River, Strandfontein, Claremont, Wynberg, Constantia and Hout Bay.
This investment will also help stimulate economic activity and help create jobs during the construction phase, and create permanent jobs once services start operating from 2024, in four phases planned to roll out over 10 years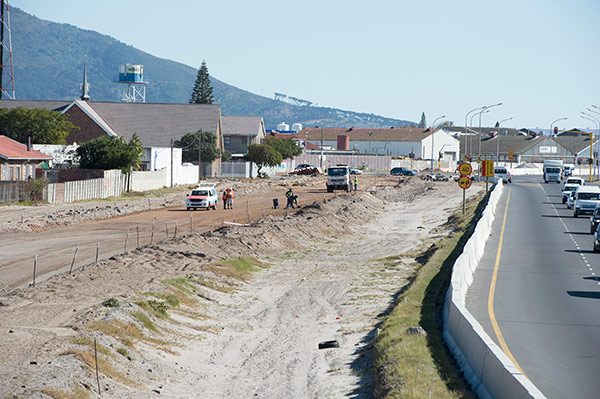 What our passengers say about MyCiTi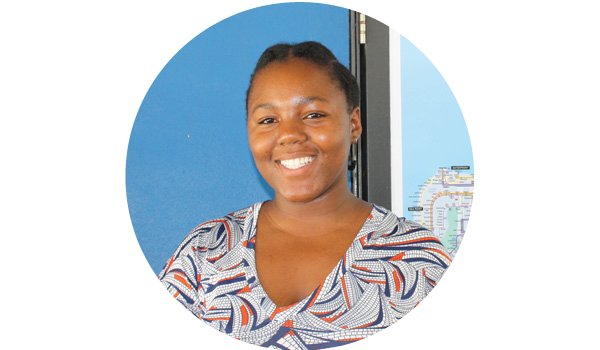 "For the last three years I have been using MyCiTi and overall the experience has been good. It's easy and convenient to use. I just wish there were more destinations I could visit with MyCiTi."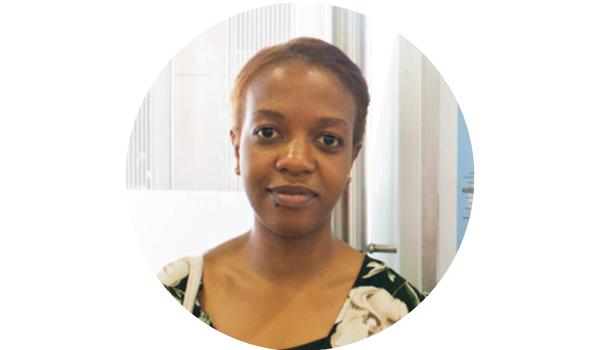 "I like MyCiTi a lot. I have been using it since it started. I live in Table View so it's really easy for me to get to college with MyCiTi."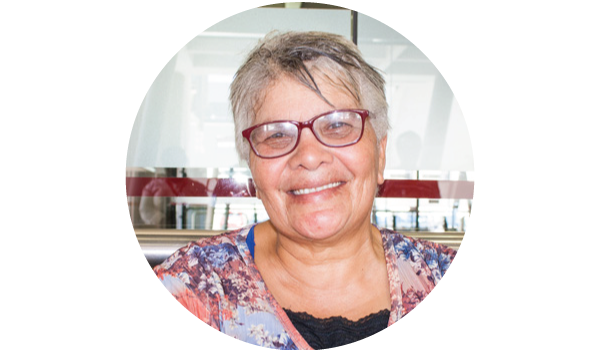 "I have been using MyCiTi since it first started back in 2010. I live in Mamre. Before MyCiTi we used to spend a lot of money to travel to work, but luckily when MyCiTi came along, everything changed."