Linking Khayelitsha and Mitchells Plain with Wynberg and Claremont
The next major phase of MyCiTi – known as Phase 2A – is currently underway in the most densely populated part of Cape Town. A major transport corridor will link town centres in Khayelitsha and Mitchells Plain with Claremont and Wynberg. Construction is already underway in sections of the corridor, with services planned to start in 2023. The project will largely be funded by a grant from the national government, with funding in the region of R7 billion committed.
Phase 2A arises from the City's Integrated Public Transport Network (IPTN) plan, which envisages a continued phased implementation approach of MyCiTi services across the entire city well into the 2030s. This is part of a commitment to redressing spatial inequality and implementing quality integrated public transport for the benefit of all residents and the local economy.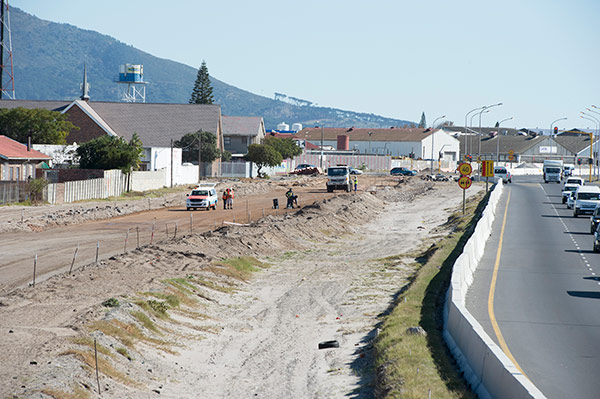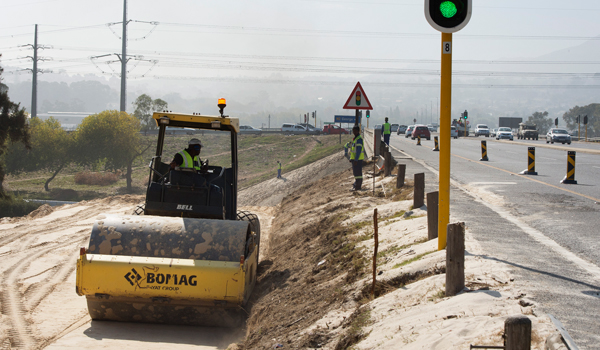 This next phase of MyCiTi will feature dedicated BRT lanes along sections of the trunk routes and a network of feeder and direct routes travelling in mixed traffic, with upgraded transfer points to other public transport services and nonmotorised transport (NMT) infrastructure in the form of pedestrian walkways and cycle routes.
Although the multi-year project is still in its conceptual design phase, construction is being implemented in various work packages. This is part of a substantial upgrading of roads and provision of infrastructure for dedicated lanes and stations along the corridor. Preparation for a major depot site to serve Mitchells Plain and Khayelitsha services has also commenced.
In 2015 an extensive programme of public engagement was undertaken with communities in the Phase 2A footprint, primarily around the proposed trunk routes. The prospect of MyCiTi coming to the south-east of the city was widely welcomed, although proposed routes in the Wynberg area caused some controversy.
The trunk routes, with the exception of the Wynberg area, were approved by Council, enabling the start of detailed design and infrastructure construction for these routes. After several review processes, a revised plan for the Wynberg link – with a combination of trunk and direct routes has been developed for approval by Council.
As more detailed design of routes and stops, upgrades to public transport interchanges and road and station infrastructure is completed and gets underway, the City will continue to engage with communities and other stakeholders, such as businesses, along the routes.