Enabling universal transport in Cape Town
Dial-a-Ride is a dedicated kerb-to-kerb service for people with disabilities who are unable to access mainstream public transport services.
Currently, Dial-a-Ride transports 350 regular users and 2 270 passengers on an ad hoc basis. The services are integrated with that of MyCiTi which is also capable of accommodating passengers in wheelchairs.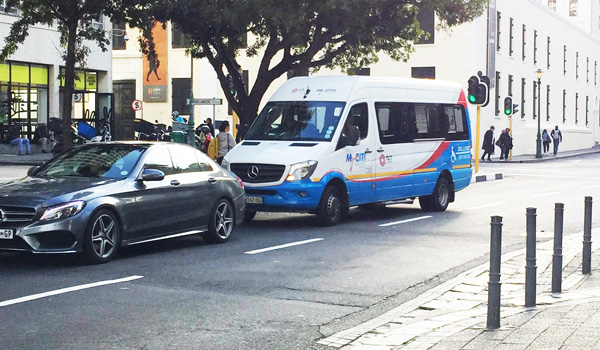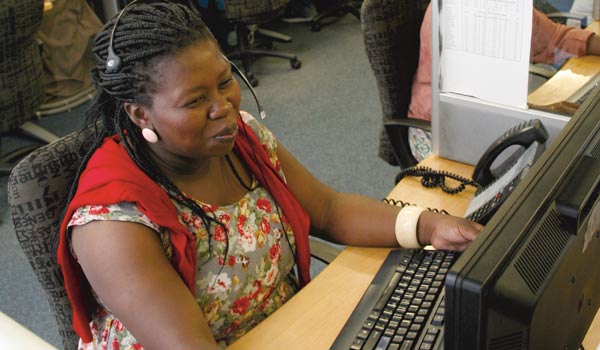 Applicants wanting to make use of the Dial-A-Ride service are required to phone the Transport Information Centre on 0800 65 64 63 to obtain and to complete an application form. The service is currently oversubscribed. To ensure fairness, new applicants have to be registered on a waiting list.
Once an application form has been completed and submitted, candidates are required to undergo an assessment which is conducted by an occupational therapist to determine whether the applicant is able to use conventional public transport services or not.
If successful, applicants will be given a number and is then available to use the Dial-a-Ride service.
Regular users: those who use the service daily for traveling to work and school
Regular ad hoc users: those who use the service at least three times a week for hospital visits, among others
Ad hoc users: those who use the service for travelling to church, among others.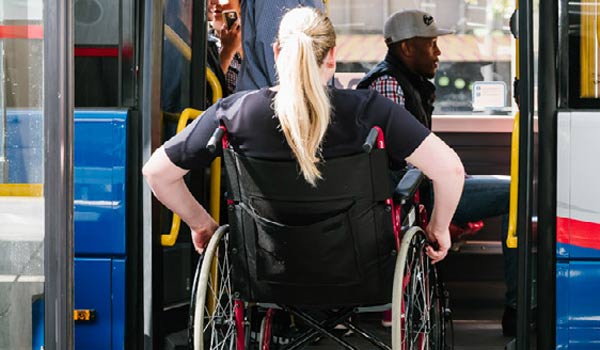 Dial-a-Ride Fares 2023/2024
Fares are determined by the City during the annual budget process after a comprehensive public participation procedure which offers residents the opportunity to comment on the proposed fares for each financial year.
The fares from 1 July 2023 are as follows:
| 0-5 km | 5-10 km | 10-20 km | 20-30 km | 30-40 km | 40-50 km | 50-60 km | 60 km + |
| --- | --- | --- | --- | --- | --- | --- | --- |
| R10 | R14 | R19 | R22 | R25 | R28 | R30 | R33 |
If you would like more information, please send an email to transport.info@capetown.gov.za.